Welcome, General Convention Attendees!

A COMMUNITY OF WOMEN COMMITTED TO PRAYER AND ACTION
SHARING FELLOWSHIP, SEEKING JUSTICE, PEACE AND UNITY
Founded in 1884, the Society of the Companions of the Holy Cross is a group of women, known as Companions, committed to intercessory prayer, spiritual growth and simplicity of life. Today more than 750 women in 32 chapters worldwide support each other through prayer and service, outreach, peace, social justice, spiritual growth and fellowship. Our vision is to bring transformation and reconciliation within ourselves, our Companionship and our faith communities as we work toward healing the world and all creation.
Companions are laywomen and female clergy who are members of the Episcopal Church, who are members of any church in full communion with the Episcopal Church, or who desire to follow Jesus and want to share prayer, service and community. We welcome all women who desire to follow Jesus and our Companion vows. Learn more about Companions at: https://schccompanions.org/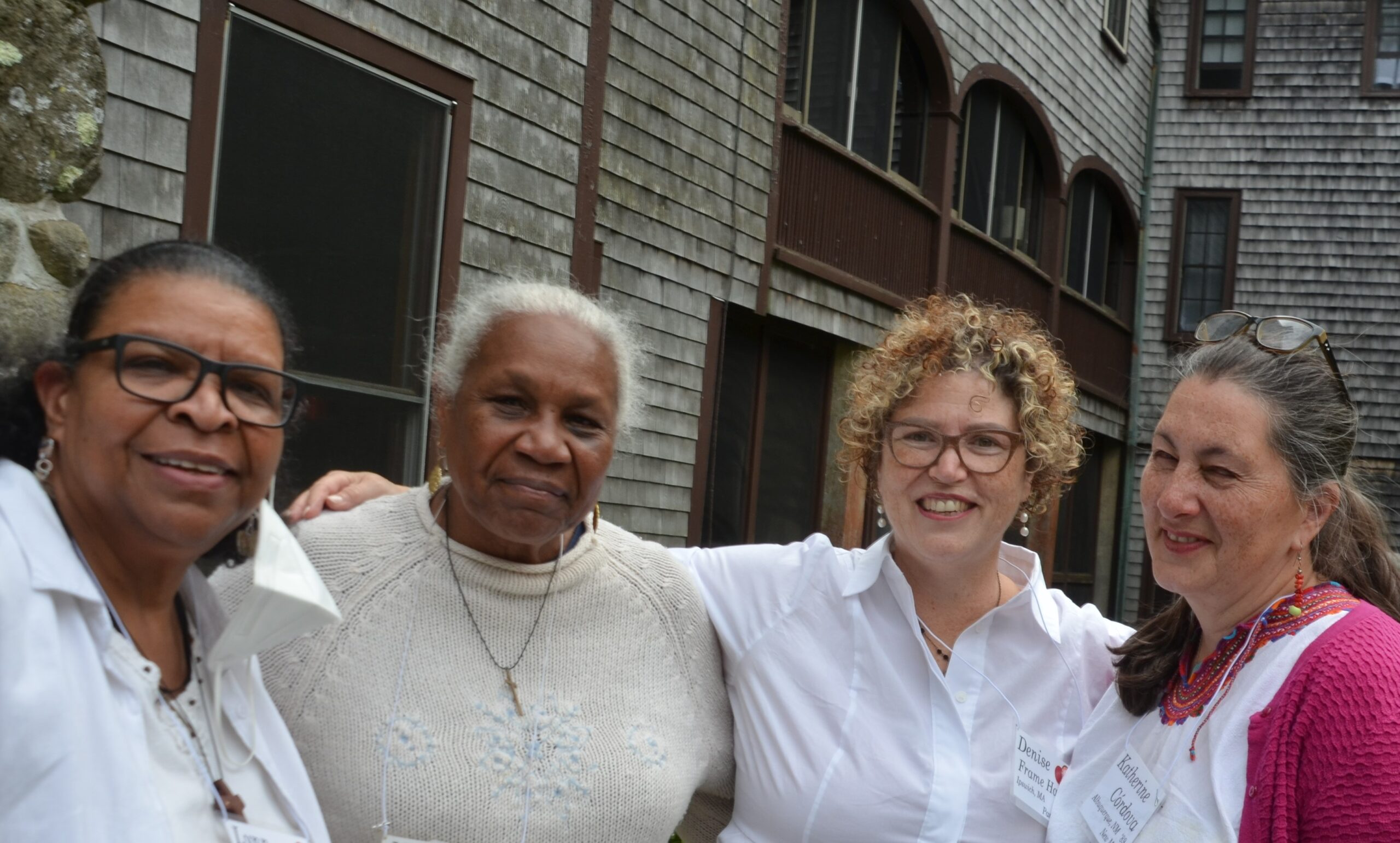 Photos by Lois Blood Bennett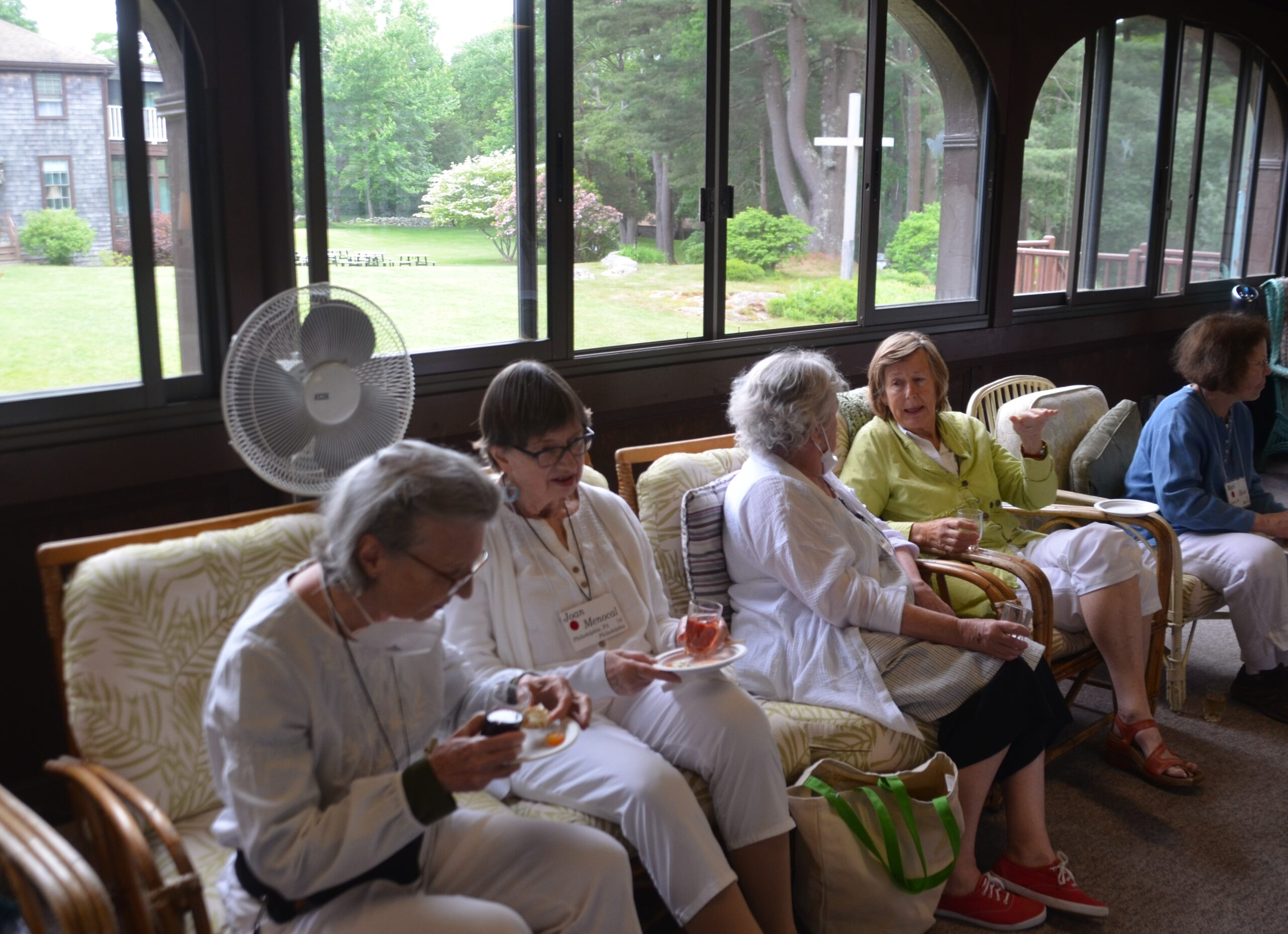 ADELYNROOD:
A PLACE OF PEACE FOR REST, REFLECTION, RENEWAL—FOR A DAY OR A STAY
Adelynrood Retreat and Conference Center, Byfield, Massachusetts, is the home and ministry of The Companions.
Adelynrood offers rest, prayer, meditation and reflection for overnight guests and daytime visitors. The gracious and rustic Main House is open for overnight guests from mid-May through mid-September. Meeting rooms are available year-round.
Guests and community residents alike can dine in the Adelynrood Dining Room. The menu features an eclectic mix ranging from light and health conscious "Spa Cuisine" to traditional American comfort foods. Reservations are required.
Adelynrood welcomes all guests, including individuals and groups. Non-profits, state agencies, businesses, church groups, family reunions, schools, artists, craft guilds and other groups can rent the facilities for meetings or events.
Learn more about Adelynrood at: https://www.adelynrood.org/
The Companions Are Widening Our Tent
Until last year, membership in The Companions required being an Episcopalian, Anglican, or member of a denomination in communion with The Episcopal Church. We have now broadened our membership eligibility to include, also, any woman who desires to follow Jesus and the Rule of the Society. Exciting times lie ahead for us.
Because our community's spiritual tap root is in The Episcopal Church and the Anglican Communion, we think Episcopalian and Anglican women are likely to find our customs and traditions congenial.
Here are some resources that women may find helpful in determining whether The Companions is an organization they want to learn more about.
Learn More About the Companions and Adelynrood