We look forward to hearing from you
CONTACT US
Companions are women just like you. And, we are women not like you. That's what makes being a Companion so special. We all come together to share a common purpose of prayer, thanksgiving and simplicity of life.
Want to learn more about the Companions? Have a specific question for us? We welcome you to reach out and let us know what you are thinking.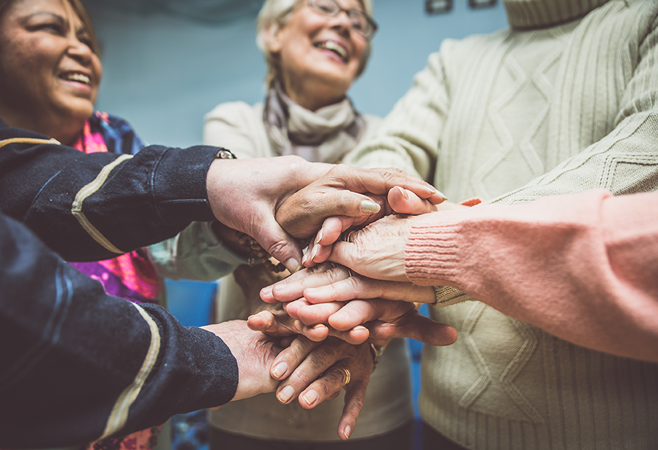 Get in touch with us
INFORMATION ABOUT ADELYNROOD, DONATIONS AND MORE
If you'd like details about visiting Adelynrood, our historic retreat and conference center, making a donation or attending a program, feel free to call or email using the information above.
We're glad you visited the Companions website and hope you will stay in touch by following us on Facebook and Instagram. Simply click on the social media icons below to connect with us.