The Society - Who we are
THE COMPANIONS
Prayer. Spiritual growth. Peace and social justice. Companions focus on these and more as a welcoming faith community of Christian women. We come from all walks of life. We are young. We are old. We are lively. We are reverent and sometimes a little irreverent. Yet, we all share a commitment to God to support each other through prayer, service, outreach, spiritual growth and fellowship.
Companions meet regularly through local chapters, regional conferences and at Adelynrood, our historic retreat and conference center near Boston. Wherever Companions gather, there is an oasis of calm and joy as we reflect on relationships, our life's work and our personal growth.
Join us THIS SUMMER at Adelynrood for a wide selection of programs ranging from spiritual direction to social justice to writing workshops.


Click here

to find out more information and to register for a program.
ABOUT US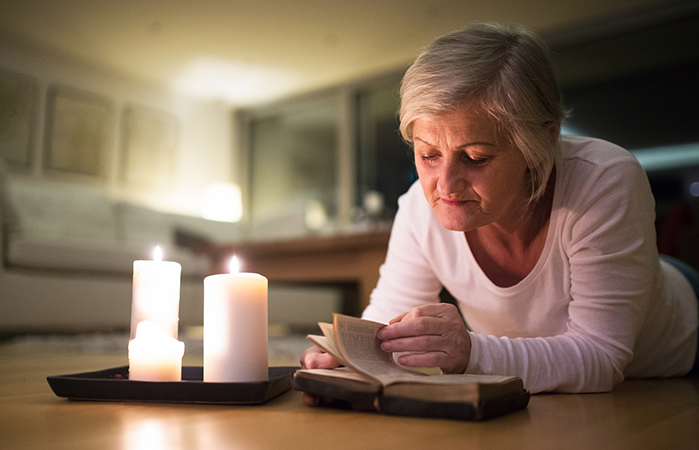 Why Companions come together
COMPANIONSHIP & MORE
Start your journey today
LEARN MORE