Meet
OUR COMPANION-IN-CHARGE CANDIDATES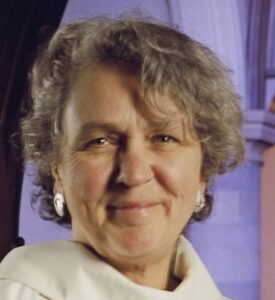 Jacqueline Schmitt
New York Chapter
BACKGROUND INFORMATION
Click here to view or download Jacqueline Schmitt's background information sheet. (you do not need to log in to view or download)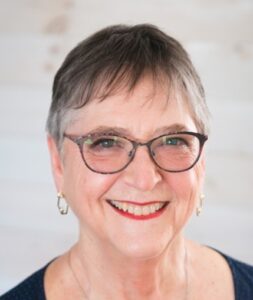 Patricia (Pat) Trumbull
Minnesota Chapter
BACKGROUND INFORMATION
Click here to view or download Patricia (Pat) Trumbull's background information sheet. (you do not need to log in to view or download)
Listen and Explore
LEARN MORE ABOUT THESE CANDIDATES AND THE ROLE
Above is a recording from the 2021 Assembly meeting on September 10, 2021, when the C-in-C Candidates answered questions about a variety of subjects.
Click here to view or download the Companion-in-Charge Position Description.
This Fall each Companion will receive via U.S. Mail the Companion-in-Charge background sheets and your ballot. Please follow the included directions to complete your ballot and return it before the due date.
The selected candidate will be announced later this year after the election. She will then become our Companion-in-Charge Elect as we start the transition. The Companion-in-Charge Elect will take office at the close of the 2022 Annual Meeting.